Best Business Strategy For Social Media Marketing
Most new business owners or entrepreneurs find social media marketing a bit scary and intimidating. We don't blame you if you also feel this way; we know we did when we first started out with our social media marketing campaigns. It was literally one of the last things we wanted to tackle because we knew how important that step would be for growing our business.
But the truth is, you really shouldn't just dive right into social media marketing without looking at the bigger picture first. Many companies make the mistake of just publishing anything and everything and then wondering why it failed. We don't want you to make the same mistakes, so we are here to talk about the best social media marketing strategy in the market today.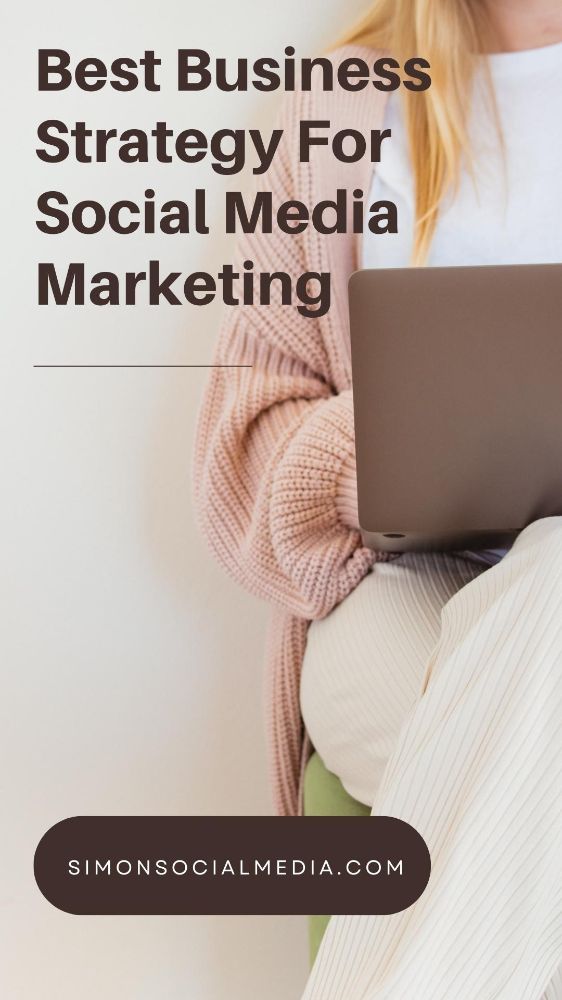 Best Business Strategy For Social Media Marketing
Every business out there needs to have some set of goals, and more importantly, goals that make sense for their business model as a whole. Think about whether or not social media can even help you achieve your business goals. We know that social media marketing is one of the top best ways to get your brand noticed, but what you really need to figure out is if your targeted audience is using social media as their primary source of information.
You can always use social media platforms to enhance your brand's awareness or drive organic traffic to your website and generate sales. But if you think that your customers are more likely to spread information about your business or products via word of mouth, then there are many different avenues that can work in your favor.
Here are some suggestions for using social media marketing to your advantage:
Be Creative
Have you seen all those crazy contests and free giveaways on social media? Of course, you have because it is a brilliant strategy used for building an organic audience and generating more leads. People love getting stuff for free (who doesn't love free stuff), and if all they have to do is signup for your email list and tag some friends, then it's all good.
You can even request that they have to share your post on their social media outlets as well. This, in turn, will get you some free advertising and possibly snag some new customers who never knew about your business until they saw the post on a friend's page. See how easy this all works and why so many companies benefit from this social media marketing strategy. 
Create a Community
There is nothing better than being part of a community that understands customer support. Listening to your customers and interacting with them on posts and comments is one of the best-kept secrets for building an audience that loves your brand, company, products, or services.
Think about how your customer service strategy could include live support, instant messaging that can solve any issue at the current moment, and making a connection with your community that lasts far longer than any ad ever will. Including a customer support channel in your social media marketing strategy has the potential to change your business in the best way possible.
Choose the Right Platforms
When you're creating your business strategy for social media marketing, don't get overwhelmed by all the choices. In fact, narrow down the choices of social media outlets by using the demographics. Choose platforms that can reach your target audience and focus on just a few. 
Keeping up with all the different social media trends is a task of its own and not really needed when your targeted audience is geared explicitly towards using just one or two of the social media platforms out there. A good example would be for a company that appeals to hiring business professionals; this company should focus on LinkedIn or Twitter for their social media marketing strategy.   
Choose Your Content Wisely
Knowing the different content types that attract your target audience is critical for understanding how your strategy works for your business plan. It can vary from using catchy phrases with creative images to sharing videos of behind the scenes at your company's locations. Some companies even include GIFs as part of their marketing strategy.
It doesn't matter what type of content you choose, just as long as that content is working for your social media marketing campaigns. Don't get stuck in a rut either; mix some different strategies up and test them to see how well they perform before deciding which type of content works best for your business.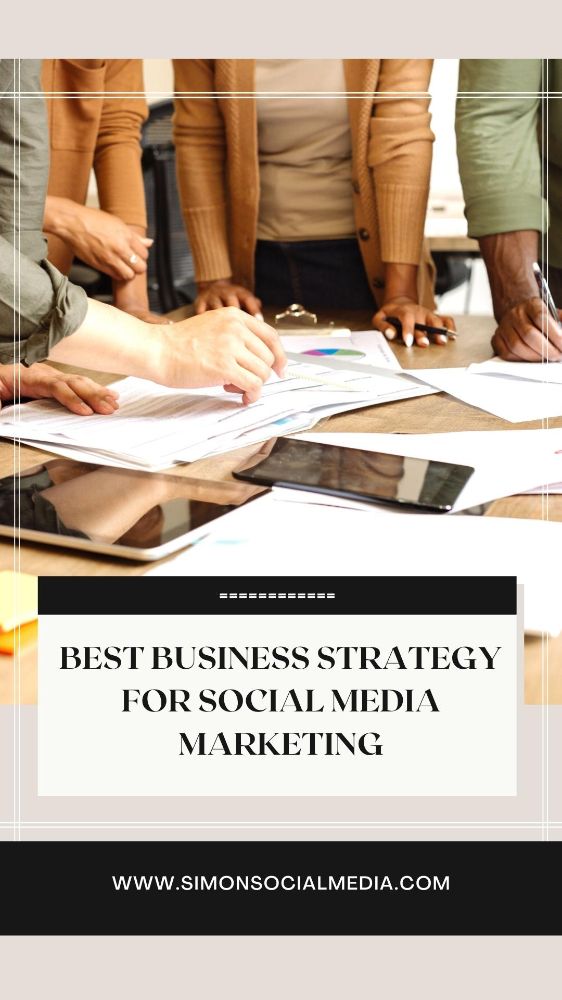 Author Bio: Simon Matthews
Simon Social Media is a blog that provides social media marketing tips for small business owners and entrepreneurs. It's written by Simon, who has been blogging since 2012 and loves to write about the latest developments in the world of social media and influencers.
Simon helps small companies maximize their social media presence by providing insight and advice on how to develop an effective online marketing strategy that includes social media tips, organic content development, influencer marketing, and more.
---
2022 © Simon Social Media